Everything You Need to Know About Mortgage Fees
Don't get caught off-guard about common mortgage fees and expenses.
If you're considering buying a home, you've probably thought about what you need to save and how much your monthly payment will be. Throughout the home buying process, it is important to be aware of other fees associated with your mortgage so you know what to expect and they don't catch you by surprise.
Here are the most common fees associated with a home loan.
What are Mortgage Fees and Closing Costs?
Most mortgage fees fall under the umbrella category of "closing costs." You can estimate closing costs to equal 2% to 5% of the home sale price and are paid when you sit down at the table to sign the final documents.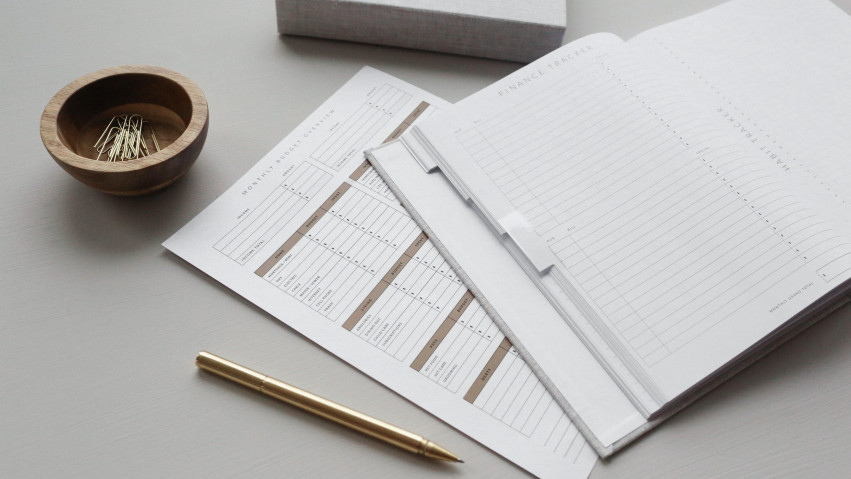 Some common expenses charged as part of the closing costs are:
Appraisal fee: This fee covers the cost of having a certified appraiser determine the value of the home you are purchasing. An appraisal ensures the value of the home is enough to cover the loan. Keep in mind - an appraisal fee is typically paid upfront, outside of closing.
Loan Organization Fee: This fee is paid to the lender for the costs of considering and organizing your loan. This fee may include other fees like application and underwriting, so it is important to ask what it includes so you don't get double-charged for any services.
Home Inspection Fee: This fee covers a professional home inspection which is essential to making sure you are buying a home without any problems. Many lenders require an inspection and an inspection is a good way to protect yourself and your investment.
Application Fee: When getting a mortgage, you need to pay multiple application fees. These fees are included in your loan origination fee, so be sure to read your loan documents carefully and check with your lender if you think you have been double-charged. Application fees may also be charged if you need to apply for Private Mortgage Insurance (PMI), which happens when you are putting down less than a 20% down payment.
Government fees: These fees include stamps fees, document fees, and recording fees. Recording fees cover the local government's charge to confer and record your new property's deed. Document fees cover the preparation of documents that will be signed and organized at your closing.
Title Search and Title Insurance Fees: These fees are paid to a title insurance company and will cover the cost associated with transferring the deed of the property to your name.
Discount Fees/Points: Also known as mortgage points, discount fees are fees a borrower pays a mortgage lender in order to lower the interest rate on the loan. This is sometimes called "buying down the rate." Essentially, the buyer pays some interest up front in exchange for a lower rate over the life of the loan. Each point you buy costs one percent of your total loan amount.
What to Consider Before Shopping For a Mortgage
Knowing what to look for during the mortgage process can help you plan accordingly, and if you pay close attention, you may be able to get rid of a few fees altogether. It is also important to remember that as a buyer, you have little control over the fees you will pay. Most fees are set by your lender. This is why it is important to shop around for a mortgage lender and ask questions.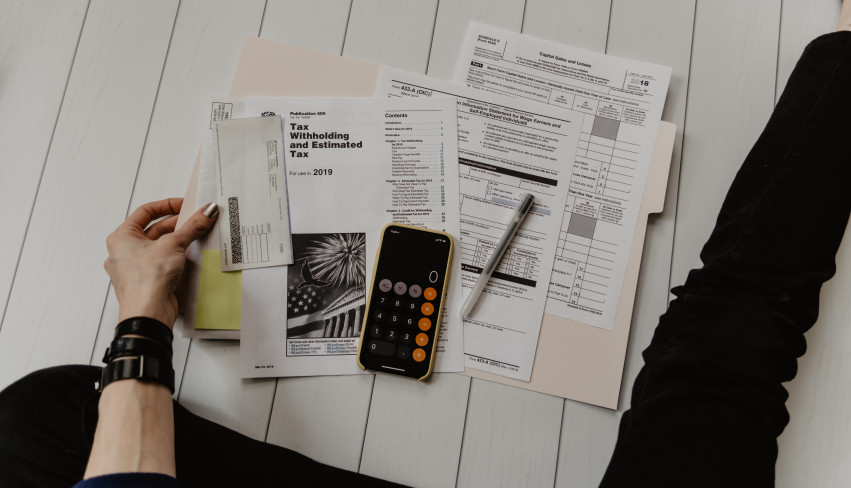 It's not unusual for the assessed value to be lower than the market value. It is typically based on several factors, including improvements made to the home, any income being made from the home, and more. When the assessment of your home is done, that informs how much you'll pay in property taxes.
The market value of a home, on the other hand, is essentially how much it would sell for today based on current market trends. This price is set based on several factors, including location, outside and inside conditions. Your real estate will also consider homes that have recently sold in the area to understand the market in your specific neighborhood. They'll also consider improvements that you've made to the property, but the market value focuses greatly on what potential buyers are looking for.